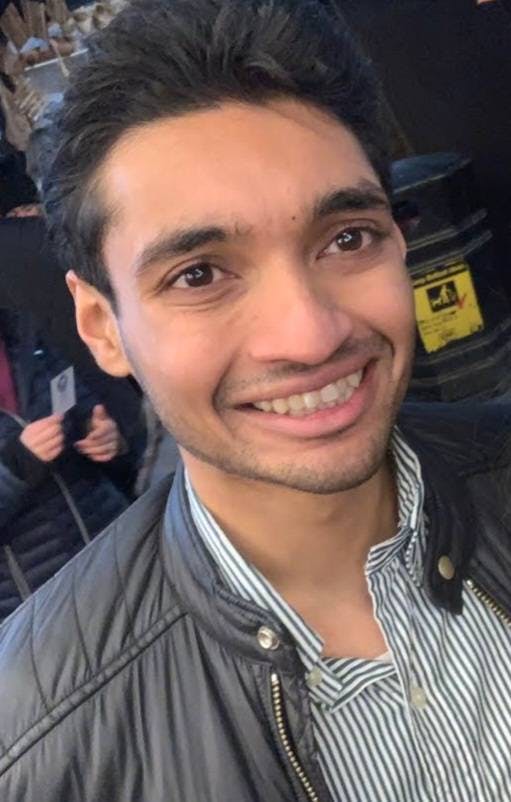 Glen Hopkins
Data Scientist
Glen Hopkins is a member of the data science team at Arca Blanca.
During his time at Arca Blanca he's applied cutting edge machine learning techniques within a variety of fields, including the maritime, property and oil & gas sectors.
Most recently, he worked on the development of an AI pricing engine which improves the decision making process for products and services for various fleets and vessels within the maritime industry.