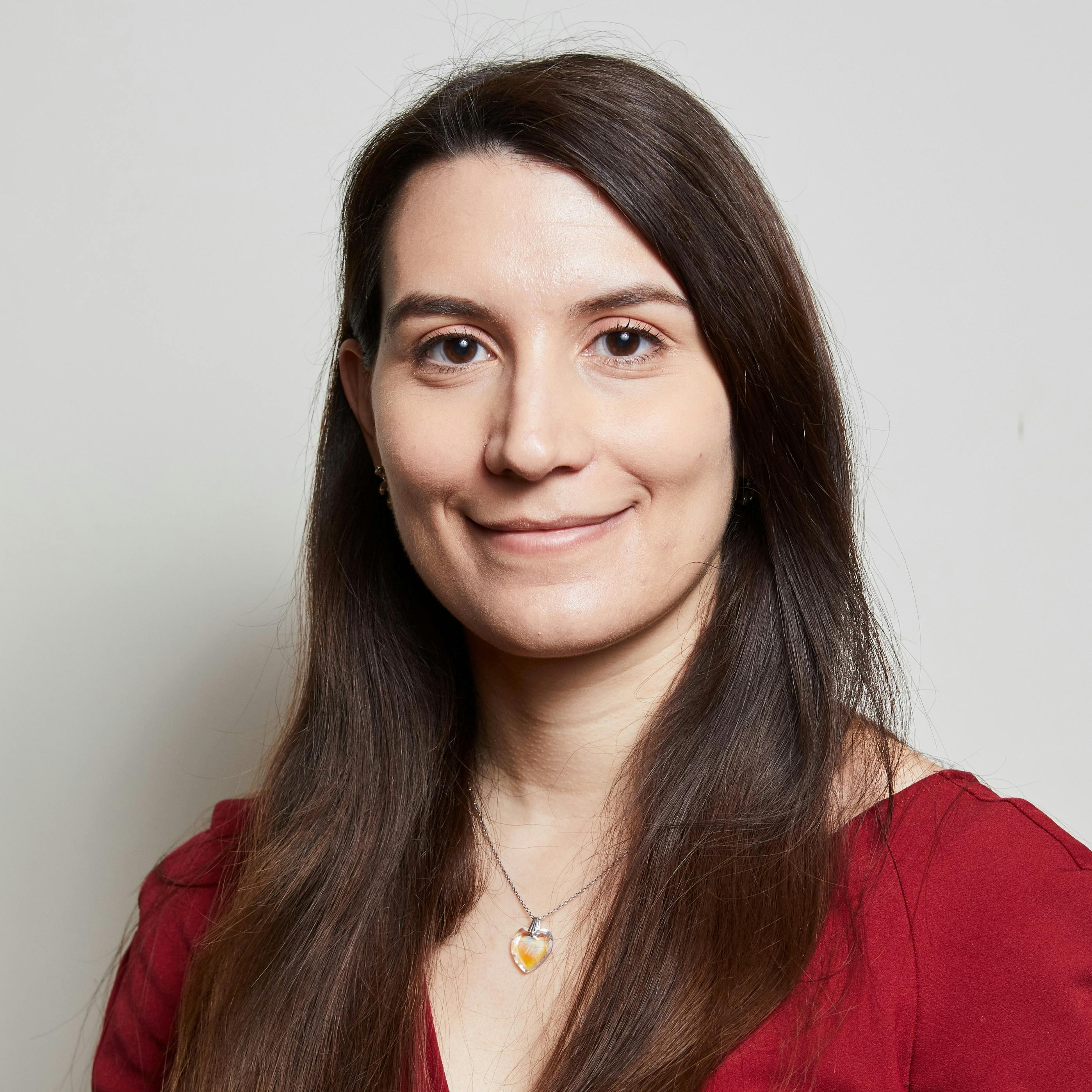 Maria Paris
Manager
Maria has experience with working on large transformation projects. She has enabled her clients to deliver their strategic objectives through creation of new business models. Through her design work she unlocks value by placing customer and user experience at the centre of business and operating model changes. ​
Her background training as an accountant gives her the ability to work with CFOs and finance functions to create business cases and financial models for large and complex transformation projects. ​
She has worked across property, public sector, retail and financial services.
Outside of work you can find Maria doing creative writing, going to the theatre or salsa dancing.