Careers
One team, aligned together
Our team integrates data scientists, management consultants, industry experts and technologists to deliver a diversity of skill and experience you won't find elsewhere. Together we become the expert team.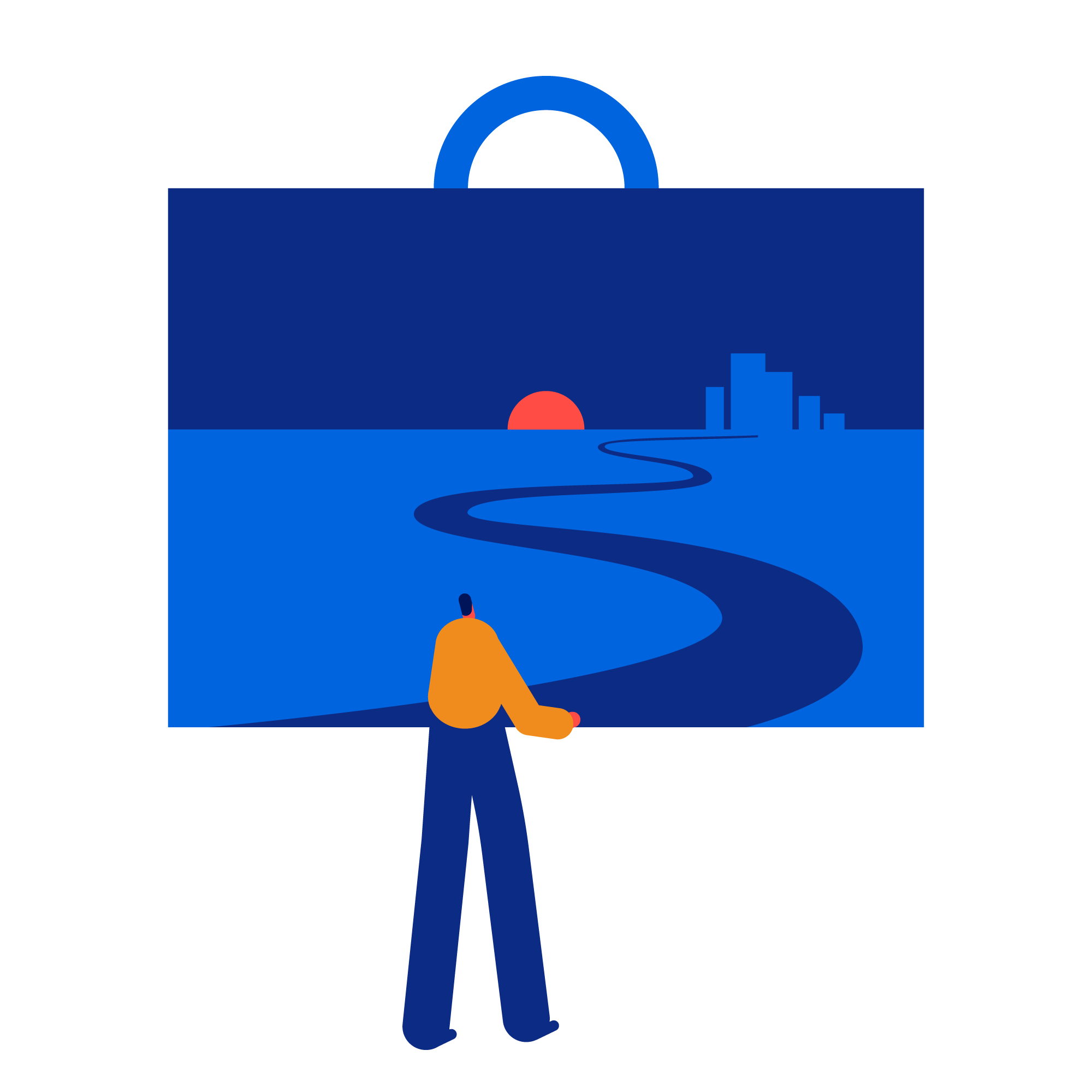 A different kind of consultancy
An uncertain world demands a different approach from what went before. We are here to work together with our clients to equip and empower them to navigate the future with confidence.
A culture of independence
We look for people who are curious and driven by a willingness to learn. We challenge each other to deliver leading solutions that transform not only businesses but the way our clients think and work.
We are always looking to grow our team with talented individuals. Find out more about what it is like to work at Arca Blanca in the sections below. You can reach us for a chat at recruitment@arcablanca.com
Ludovica Mangiagalli, Senior Consultant
Raj Shah, Senior Data Scientist
Nik Loncar, Principal Software Engineer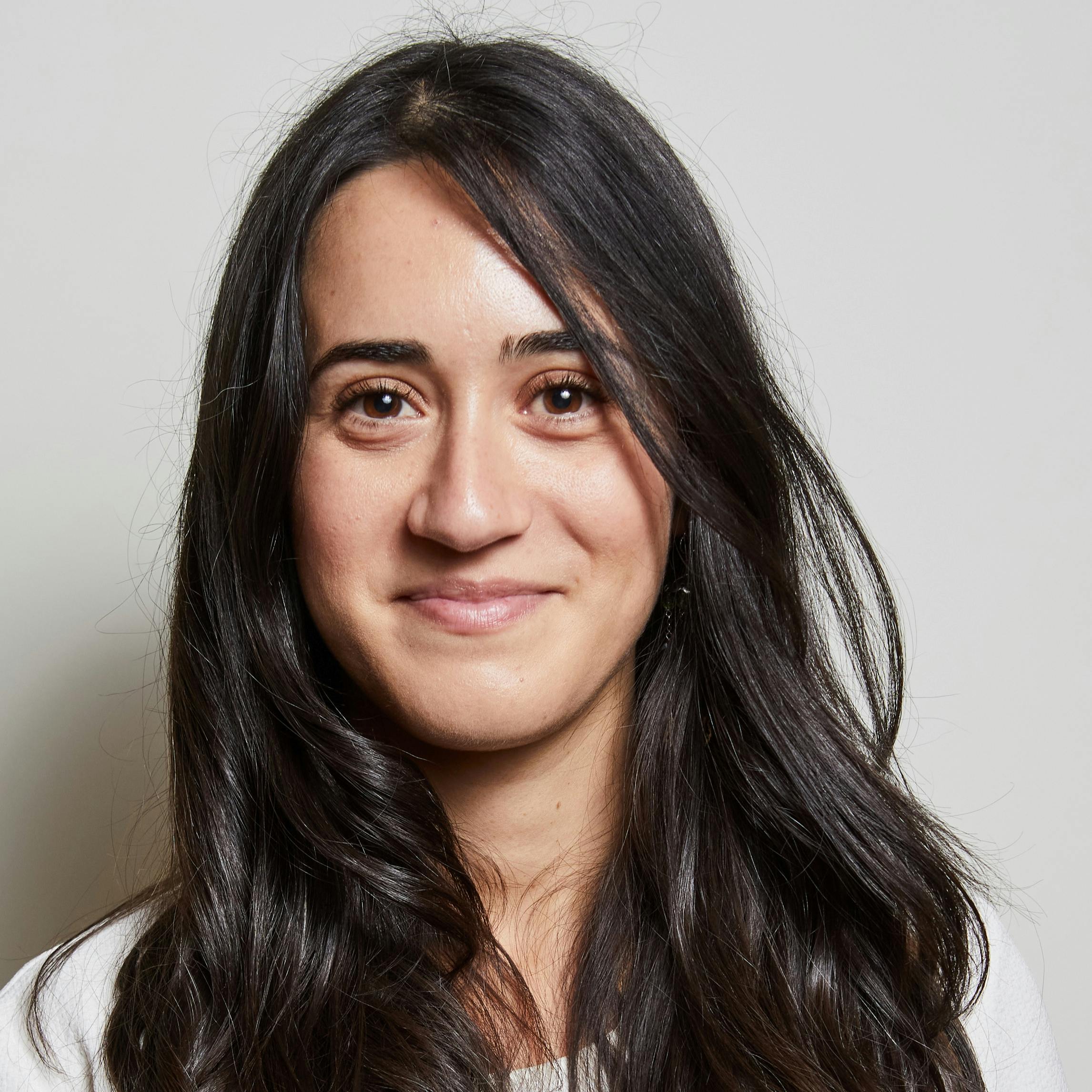 Since my first interactions at Arca Blanca, the passion to achieve ambitious results as part of a team was something that impressed me. Our teams are rich and diverse in terms of their skillsets, experiences and perspectives which brings an awareness wider than just the problem at hand. Leveraging everyone's knowledge and expertise has a transformational impact for our clients.
But it is our approach to each problem that makes us stand out: a real mix of creative thinking, business discipline and data-driven methods allow us to address the most interesting business and industry challenges to drive tangible results and positive change.
Benefits with a difference
We offer a holistic benefits package, designed to look after all facets of your well-being.
We offer competitive salaries, along with a quarterly bonus scheme which is based on company (rather than individual) performance, reflecting our collaborative and team-based culture. Other elements of our comprehensive financial benefits include:
Comprehensive health insurance
Critical illness cover and group income protection
An allowance for personal financial commitments, such as tax returns or home insurance
A tax-efficient salary-sacrifice pension (with matched contributions)
Employee perks and discounts at a wide range of outlets