Services & Products
Working where and when it matters most
We deliver market-leading results for our clients by applying data science to change the way businesses work and are organised.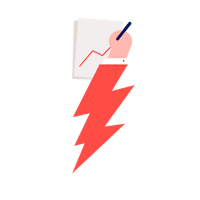 Our results-first approach produces data strategies that deliver results in weeks, not years. These roadmaps generate value progressively while building a growth platform.
Data Strategy Development
Value Creation Planning
Data Due Diligence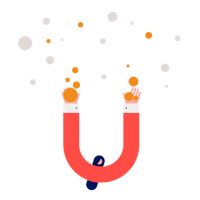 We build bespoke products that embed artificial intelligence at the heart of businesses. These tools give our clients a competitive advantage, allowing them to work in new ways.
Dynamic Strategy Generation
Operational Decision Support Tools
Data-Led Insights & Predictions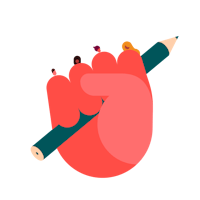 Data and new technologies allow businesses to operate in new ways and deliver enhanced value. We help businesses realise this by changing how they organise and operate.
Business Model Innovation
Operating Model Evolution
Platform Design & Delivery
Innovation with application
We build bespoke tools that embed powerful data science and artificial intelligence techniques at the heart of businesses. These tools give our clients a competitive advantage, evolving existing business models and unlocking new ones.
Tailored to your organisation
Embedding artificial intelligence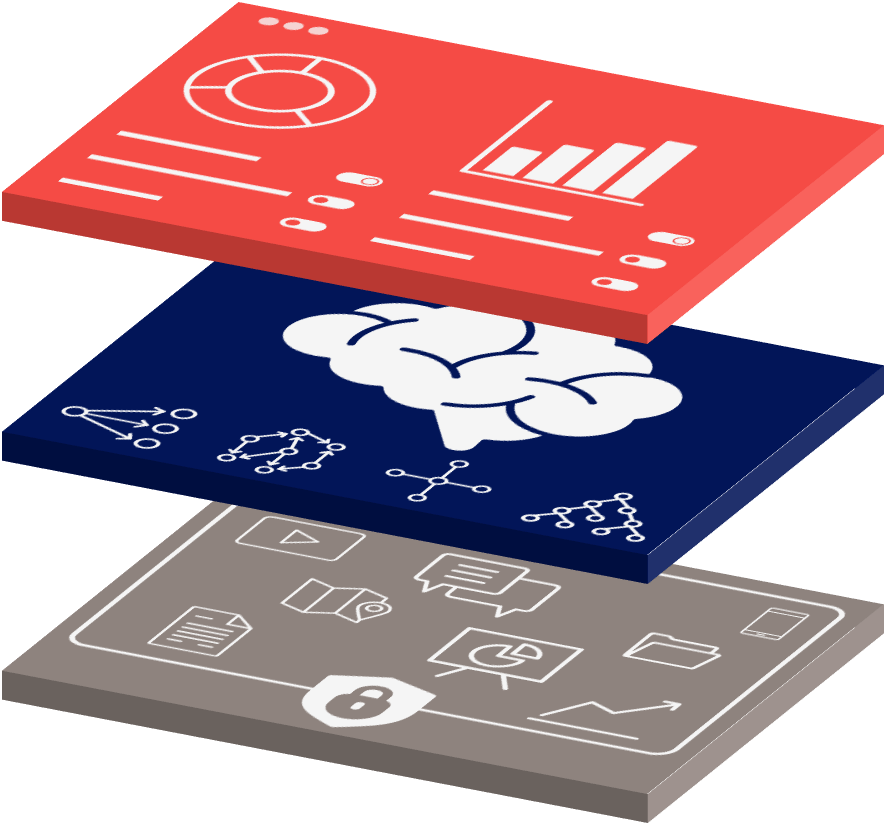 We work with data differently. Starting with the end in mind, we select what is most relevant, producing reliable datasets that will drive your decision-making capabilities. Having identified your sources of growth, our fast-paced approach prioritises initiatives for rapid and tangible results.
Listen to Arca Blanca CTO, Giuseppe Saltini, on our data-driven approach.
We think holistically about business change. Producing a model rarely creates measurable results alone. We work closely with businesses to design and implement changes to ways of working that will embed data-driven thinking in business-as-usual activities.