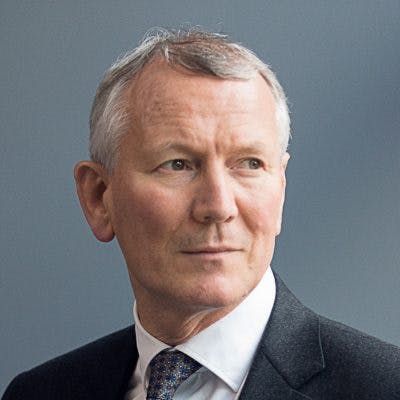 Chris Wakerley MBE
Chairman
Chris has extensive industry and consulting experience to major public and private companies in property, construction, software, media and telecoms. He has become a trusted partner to Boards and CEOs, and he has a track-record of delivering market-leading transformation programmes.
He was the MD and one of the founders of Boxwood, an award-winning specialist business transformation consultancy. Prior to its acquisition by KPMG in June 2015, Boxwood won industry recognition for work at Carphone Warehouse, Guardian News and Media, Trader Media Group, Grosvenor Estates, Tube Lines and Balfour Beatty Utility Services.
Prior to Boxwood, Chris was Global Head of Operational Information Systems at the UK MOD PJHQ. In the early phase of his career, he was an aircraft engineer and military pilot. He has an MBA from Cranfield University.
Chris is married with three grown up children. He was made a Member of the Most Excellent Order of the British Empire during his military service. He is keen on skiing, walking and listening to music and is currently learning to fly the Magni autogiro.