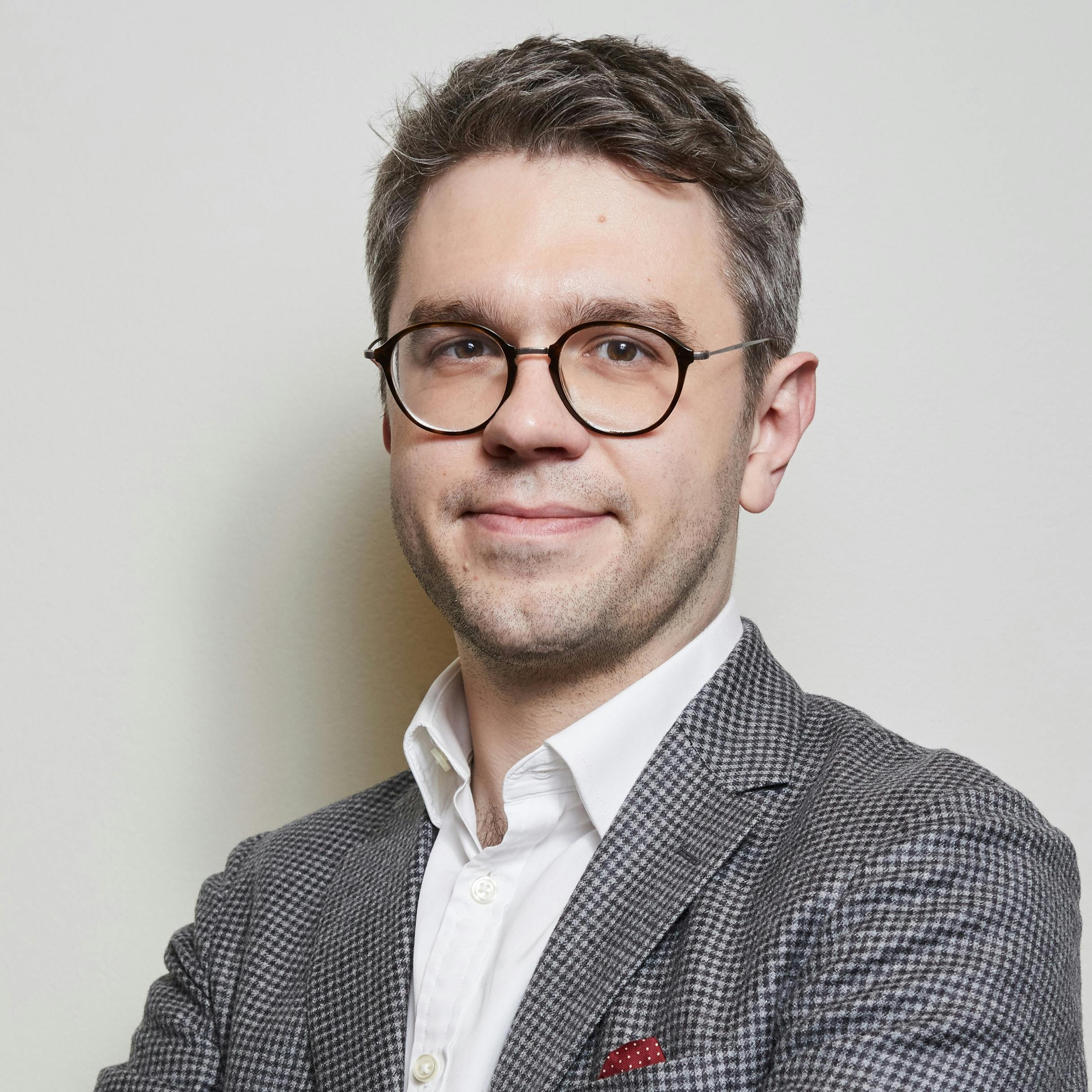 George Cevora PhD
Chief Data Scientist
George has a strong track record of delivering cutting-edge Artificial Intelligence solutions to industry leaders across a wide range of sectors. He has spent the last ten years at the forefront of AI research, and possesses a deep understanding of the strengths, weaknesses and potential of the technologies.
George excels in bridging the gap between business needs and academic research. His work to create pragmatic solutions has delivered measurable value to businesses ranging from global enterprises to fast-growing start-ups.
George holds a PhD in Theoretical Neuroscience from the University of Cambridge.