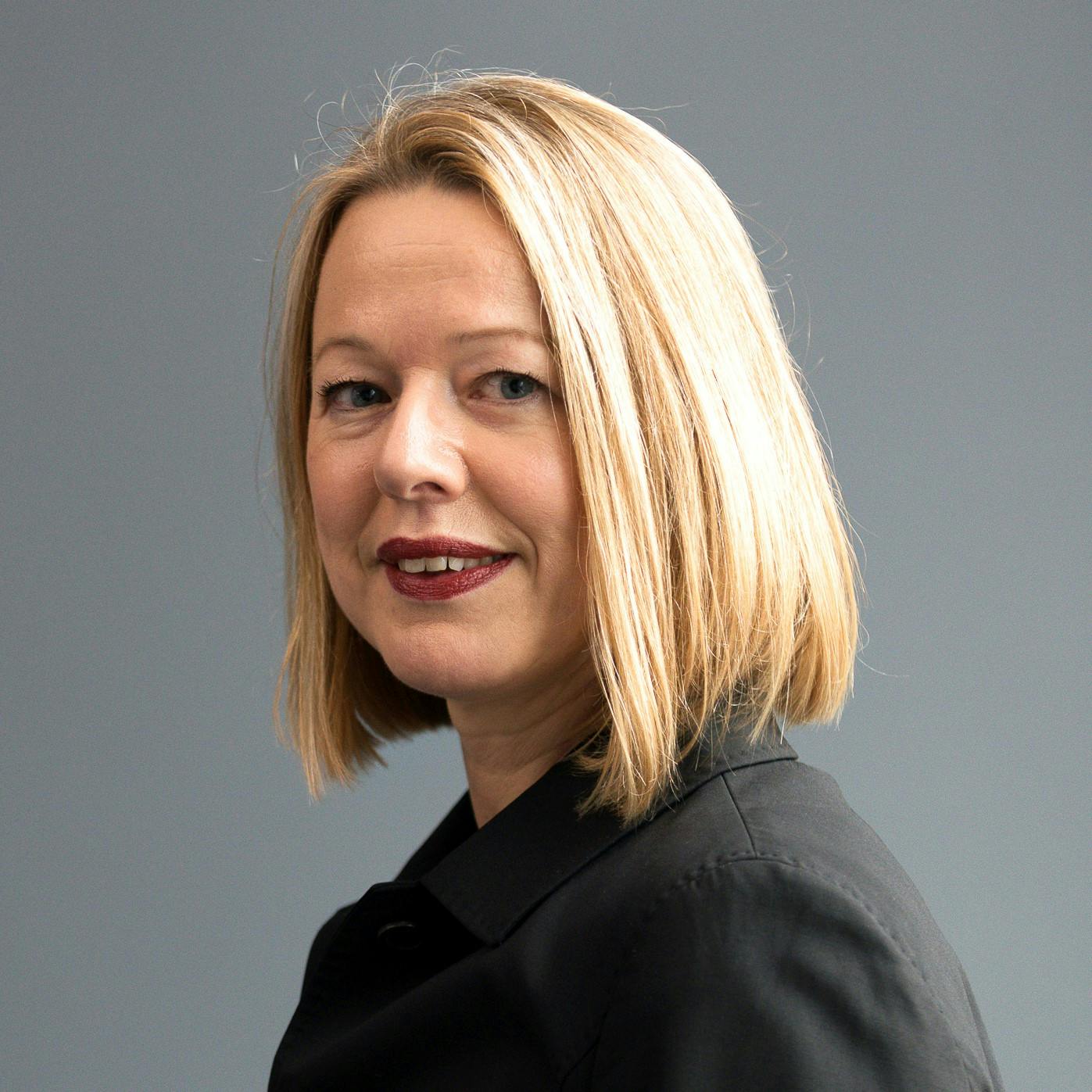 Gitte Ganderup
Partner
Gitte is a trusted partner to the boards and executive teams of some of the UK's largest companies and public sector bodies. She has over 20 years of experience in delivering award-winning transformational change programmes.
Gitte specialises in operational and digital transformation programmes that generate and sustain outstanding returns for customers, employees and investors. She does this by engaging widely with staff, and embedding better ways of working in operating models that overcome complex business issues. She brings broad cross-sector experience to all her clients, which include large scale retail, technology, property, infrastructure, utilities, insurance and public sector organisations.
She has a straight talking, no-nonsense style and a practical focus on getting things done. Gitte is passionate about people and will go to great lengths to ensure that her programmes maximise both results and engagement.
Outside work you are most likely to meet Gitte either climbing up a mountain, or skiing.