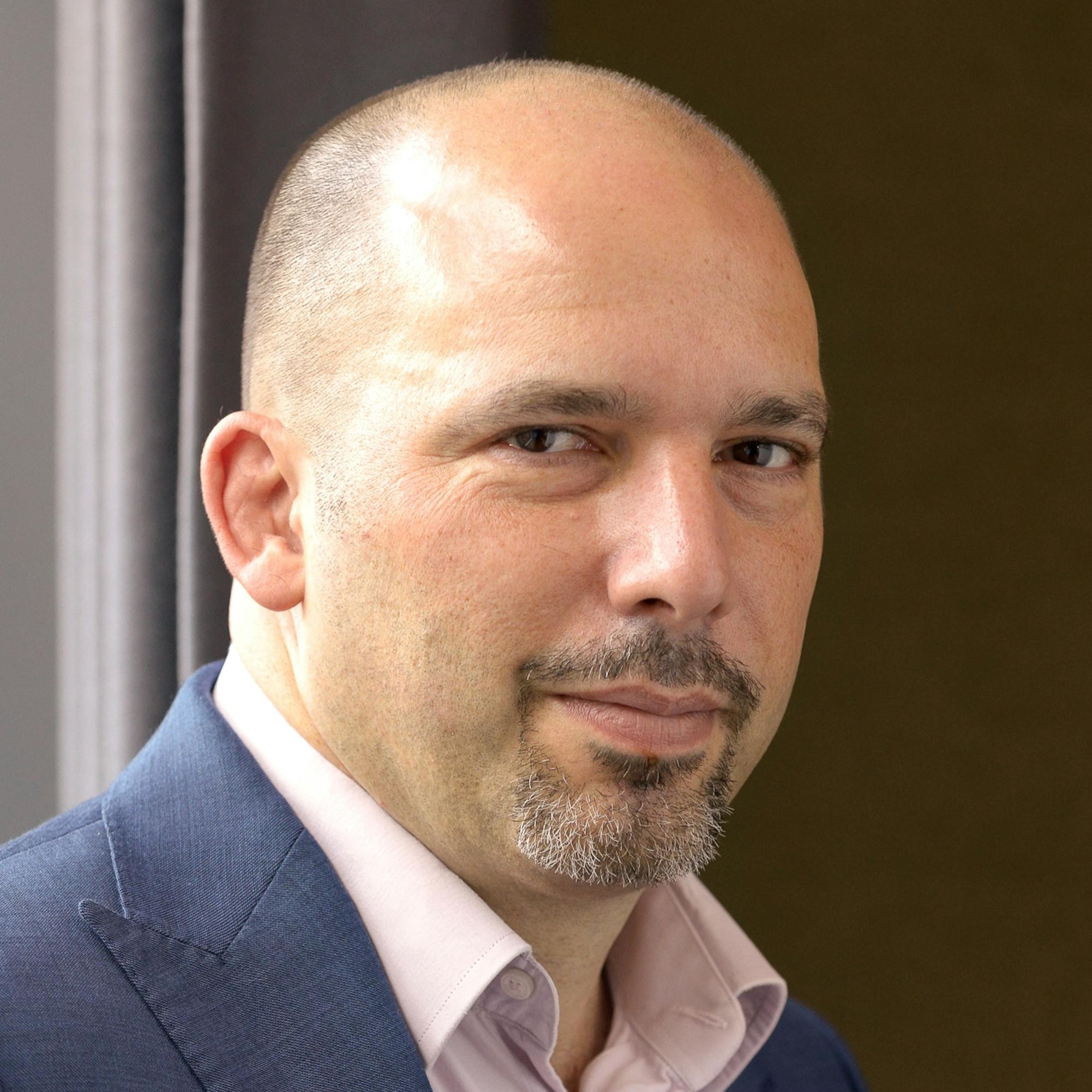 Giuseppe Saltini
CTO
Giuseppe has designed and delivered mission critical information architecture solutions for some of the leading organisations in the world. As a senior practitioner at Thomson Reuters and Refinitiv, he designed the largest knowledge graph in the world and designed their enterprise content platform information architecture.
Giuseppe has over twenty-five years of experience in the data and information architecture space, and his work has informed the next generation of metadata management architectures.
He leads Arca Blanca's work in the R&D, data science, analytics, and technology where his recent projects include CEO or CTO -sponsored initiatives at some of the most advanced technology companies in UK. Whereas he is a technologist at heart he enjoys the challenge of bridging the business and technology worlds and find the right solution for the most complex business questions, in a way that business leaders can understand and quickly act upon. Asked what makes him tick, he would answer a mix of challenging problems, diverse sectors and cutting-edge technologies.
Before becoming a consultant, Giuseppe worked in Fintech, Media, Finance, and Oil & Gas designing state-of-the-art solutions.
Outside of the office, Giuseppe is a diving instructor and martial art practitioner.