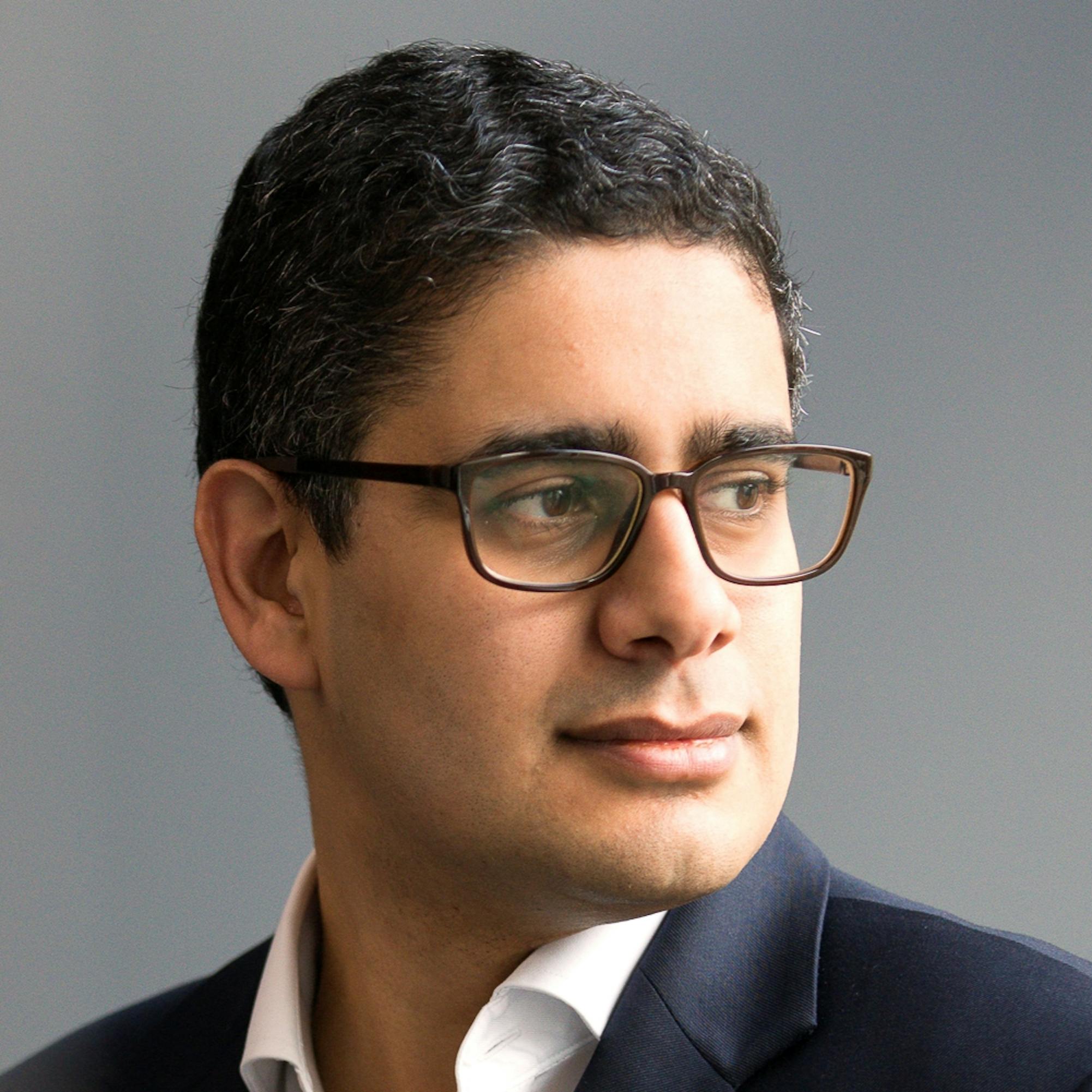 Ravi Lal-Sarin
CEO
Ravi has over a decade of experience in leading major transformation programmes for FTSE 100, S&P 50 and public sector organisations, delivering nine figure increases in revenue, profit and realised value.
He leads Arca Blanca's work in the property sector, where his recent projects include CEO-sponsored initiatives at three FTSE 350 property businesses and several social housing providers. He also has significant experience in the technology, finance and professional services sectors, and regularly advises private equity funds on increasing the value of their assets.
Asked what he enjoys most on a project, he cited the joint client-consultant teams his projects establish and the previously unimaginable results they achieve through a combination of human ingenuity and low-investment technology.
Before becoming a consultant, Ravi worked in investment banking, providing strategic advice to the boards and executive teams of listed UK companies. During this time, he also helped raise and invest a mid-market private equity fund. Outside of the office, Ravi provides investment and advice to numerous UK-based start-ups.