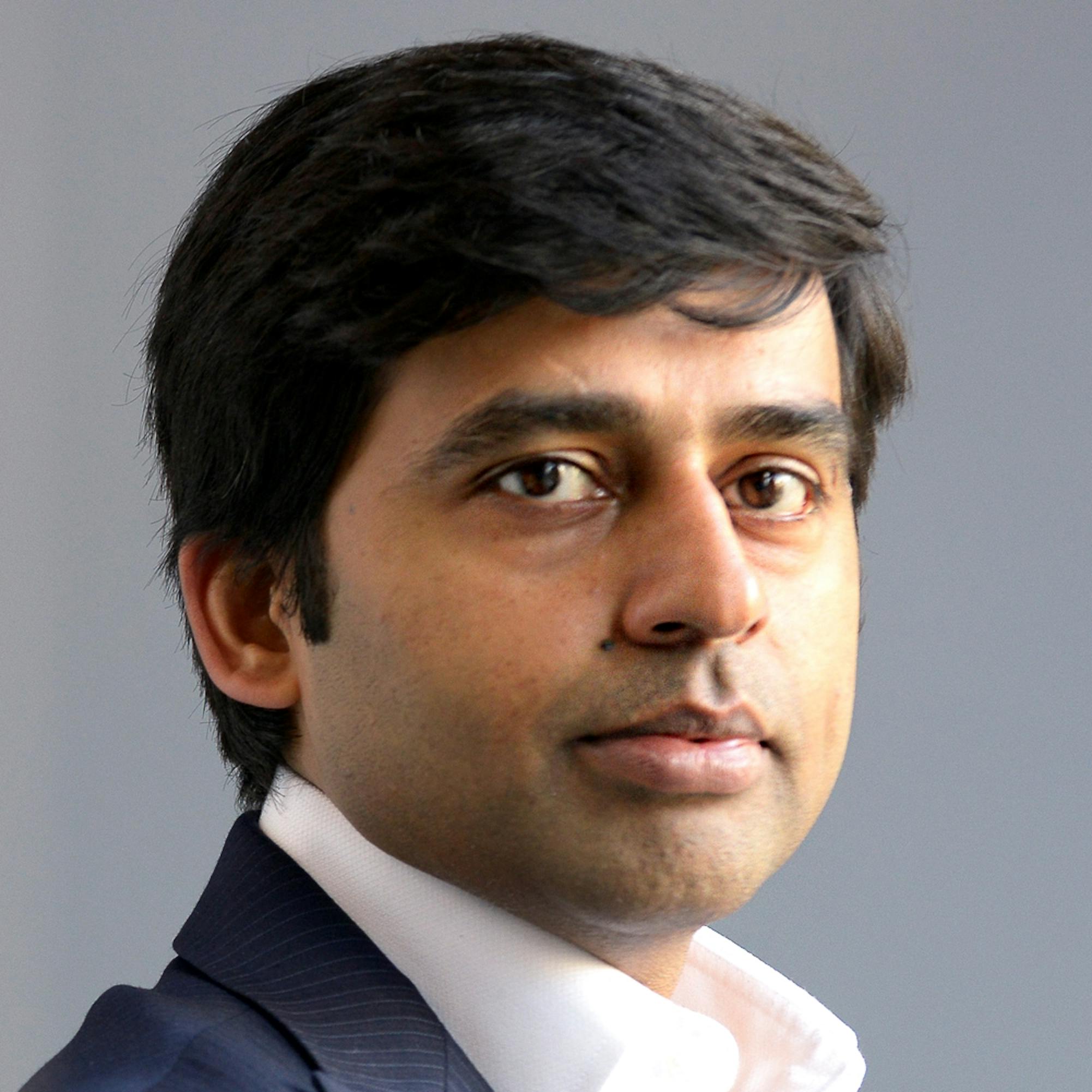 Vignesh Chandran
Partner
Vignesh is a growth transformation expert, who works with business leaders to translate their strategy into real business outcomes. He is regularly called upon by CEOs for his experience in embedding new business and operating models.
He has a successful track record of helping organisations in the FTSE 100 and the public sector to achieve substantial top-line growth and bottom-line improvements. He brings cross-sector experience to every client, having worked in a diverse range of industries that include technology, retail, pharmaceutical, consumer goods and transportation.
Vignesh excited about and prides himself on working with clients to build solutions that balance pragmatism with the right design, iterated rapidly. He applies this across a broad range of areas that include new business model innovation, operational turnaround, cost transformation, post-merger integration, organisation re-design and performance improvement.
Vignesh is highly analytical and has an MBA from Cambridge University. Outside of work, Vignesh has a young family and is a keen runner.