Fresh thinking needed? AI-powered fresh food markdown
28th February 2023
Fresh thinking needed? AI-powered fresh food markdown
AI can be used to answer the most important questions in retail - from the strategic to the operational.
The efficient markdown of fresh produce is ripe for an AI solution.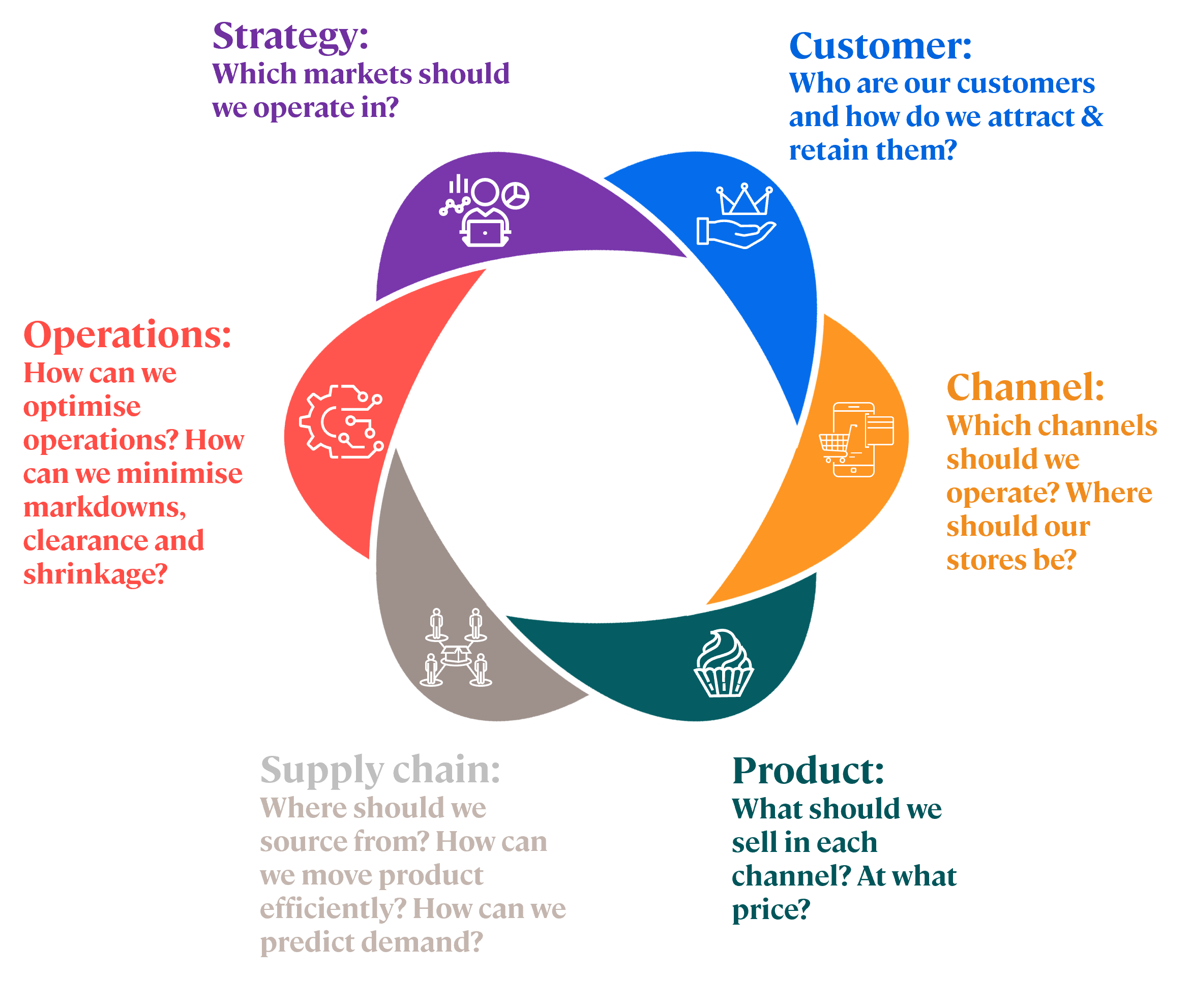 The issue: Are you giving money away?
Fresh thinking needed?
In fresh food retailing, the balance between sales, availability and waste needs to be finely tuned. But no existing demand planning process is perfect, resulting in fresh products going out-of-code every day, in every store.
The objective of the markdown process is to sell at the highest possible price and end the day with no wasted stock. If the process isn't optimised, the result is excessive first markdowns, large late in the day markdowns to clear product, and/or unsold waste to dispose of – all "giving money away" unnecessarily.
Stale methodology
Markdowns are often determined by a static algorithm which takes into account only the quantity of each SKU to clear - and possibly the time of day. The likelihood of customers buying markdown product is influenced by many more variables including price elasticity by product, availability of full-price alternatives, customer demographics, footfall, weather and location.
Considering multiple internal and external data sets in the markdown calculation allows optimisation of sales and minimises markdown and waste costs.
The opportunity
The total cost of fresh markdowns and waste in the grocery sector is approximately £1.5bn a year, and can range from 2.5% to 3.5% of fresh sales for a typical large grocer. Improving fresh markdowns by as much as 5-10% is a multi-million pound opportunity for many grocery retailers.
Ripe for change
The high frequency of markdown decisions make them a perfect case to utilise AI and reinforcement learning methods to make markdown decisions based upon learned customer behaviours - decreasing missed sales and unnecessary costs.
The solution: advanced data science
Using advanced analytics to improve markdown recommendations
Using data science to predict consumer behaviour and maximise markdown sales
Integrated into retailer POS system
Ingests and processes massive amounts of relevant data from various sources
Reinforcement learning further improves performance over time
The Arca Blanca approach: Markdown powered by data science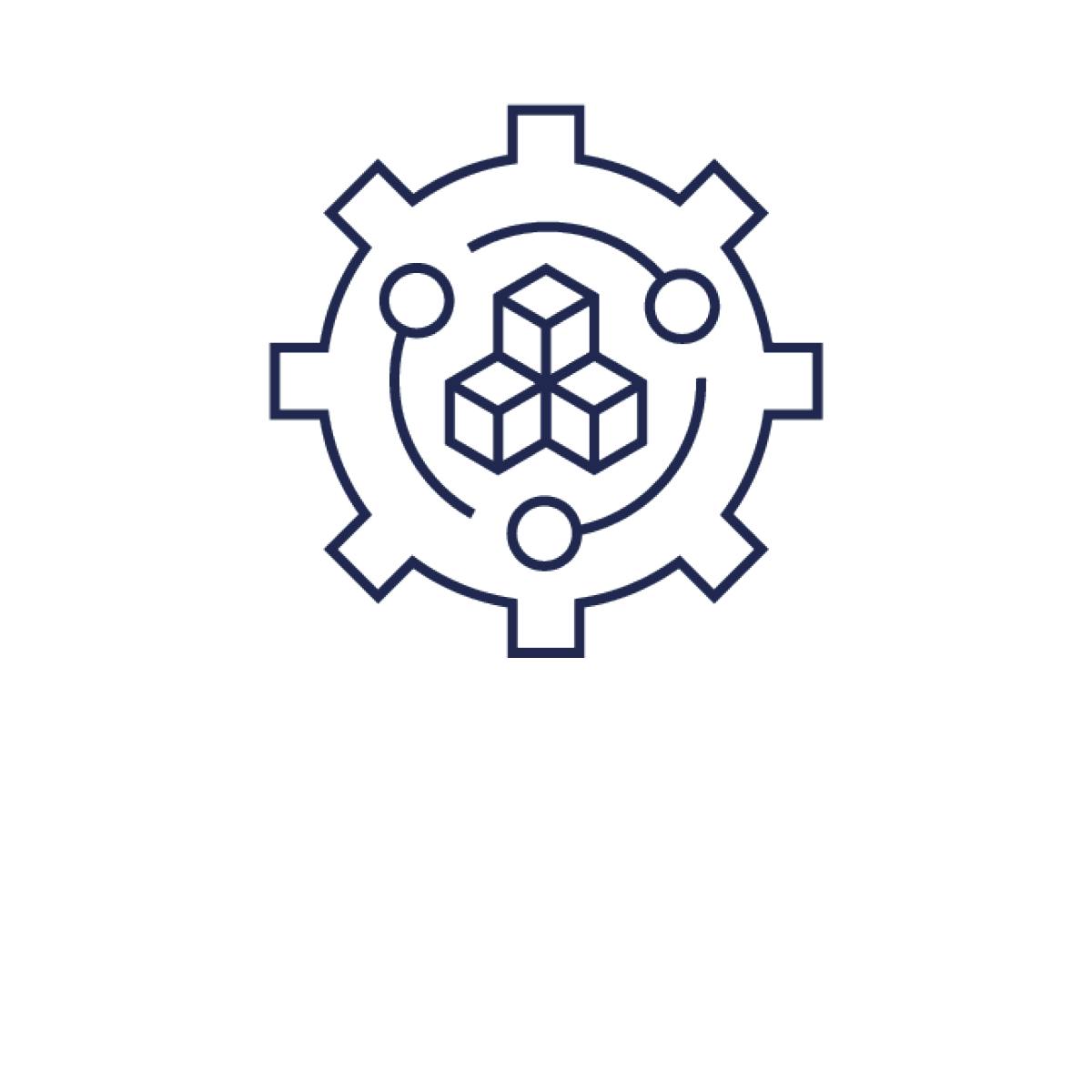 1) Full data landscape
We can utilise and optimise your full data landscape – ensuring the most accurate data possible is used efficiently and establishing data quality and availability for the key inputs by store. This, combined with data from external sources, is used to create the best markdown strategy throughout the day.
Inputs can include: inventory quantities of individual SKUs at full price, markdown quantities as % of total inventory, total markdown value, time of markdown, full price of markdown item, markdown value as % of full price, as well as external data such as footfall, local demographics, weather and more.
2) Cutting edge model
Our Data Science modelling goes far beyond the simplistic methods commonly used in the industry. Methods such as Reinforcement Learning and Deep Learning allow us to extract maximum value from the fresh food markdown process.
The size of the prize in getting markdown right is worth millions – and our data methodology gets closer to total accuracy than other systems.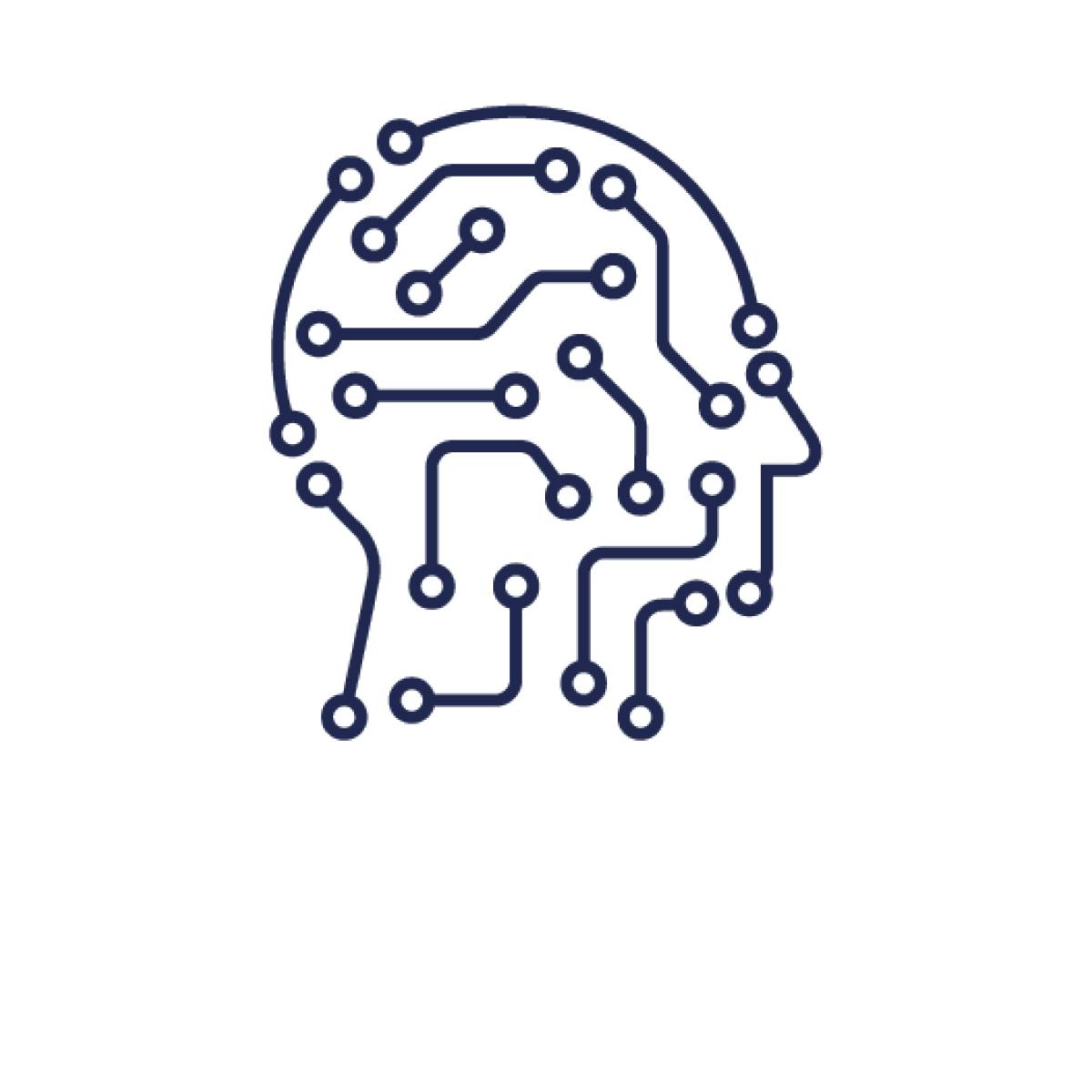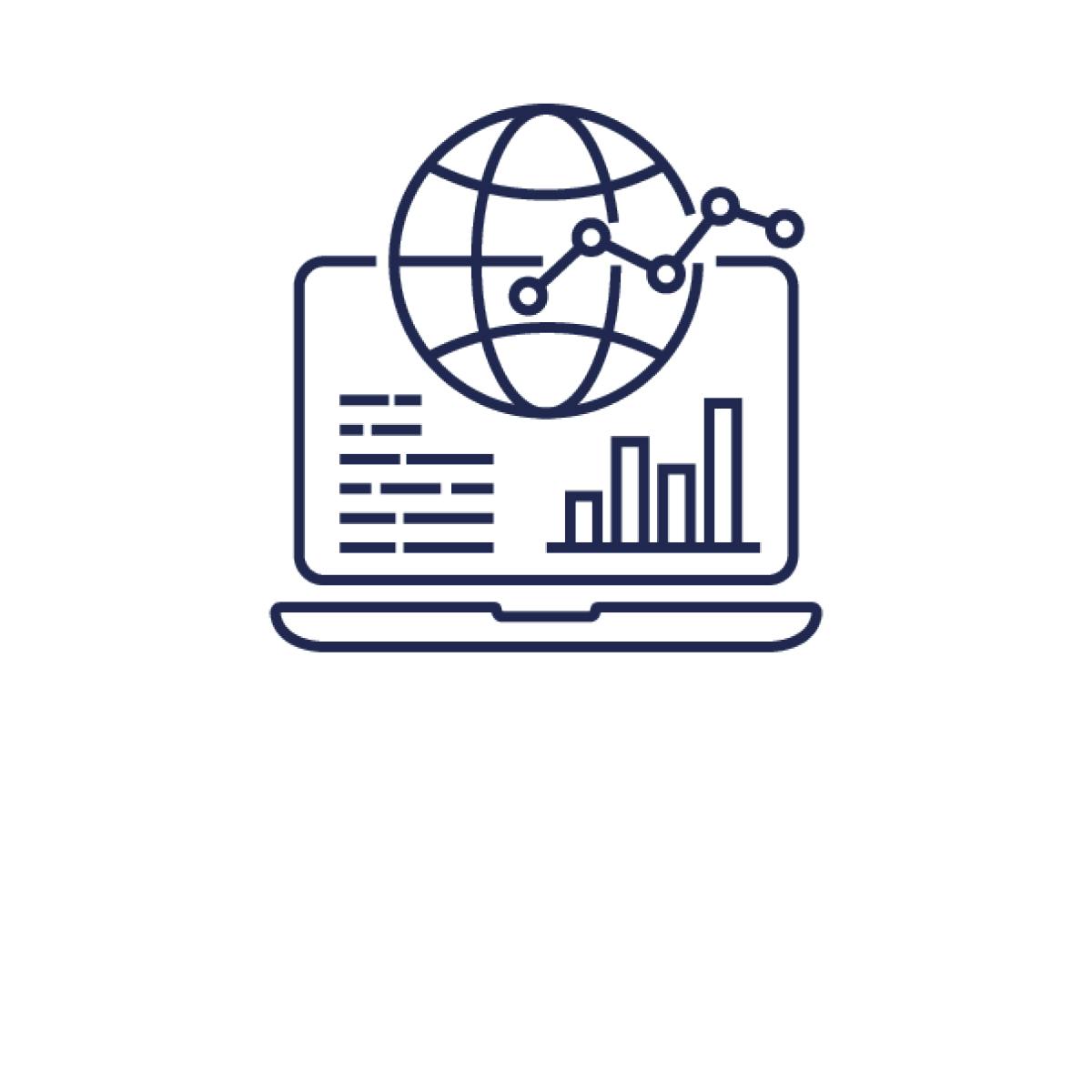 3) Bespoke to your needs
Our models are built to your specifications and can integrate into your existing markdown systems and processes.
The model will automate pricing decisions and apply them immediately throughout your stores, directly into existing POS technology.
This means you can rely on the system to apply the right price at the right time to allow optimal inventory, price and minimal waste.
Want to know more? Get in touch
For more retail content: